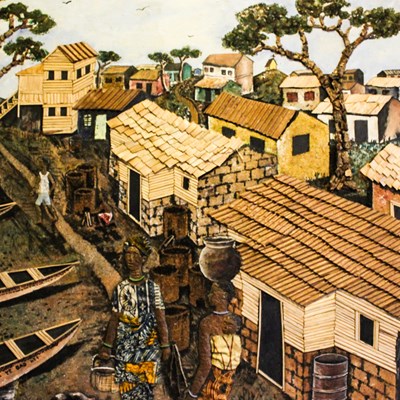 About Glasgow's African Tales
Post-war labour shortage
Actively encouraged by Britain to ease the post-war labour shortage, it is almost 70 years since African migrants began to arrive on our shores in relatively large numbers. They accepted jobs in hospitals, transport and hospitality and quickly became part of Britain's post-war social history.
It was important for the whole team to appreciate the complexity of African traditions, which is understandable since the continent contains 54 countries and where, collectively, there are an estimated 1500-2000 African languages and dialects.
Focusing on migrants who settled in Scotland's largest city, 'Glasgow's African Tales' explores memories, stories and artwork of African cultural traditions and the ways in which migrants sometimes struggled to keep those traditions alive in a new land.